Activities
THINGS TO DO AT BLUFF BEACH AND IN BOCAS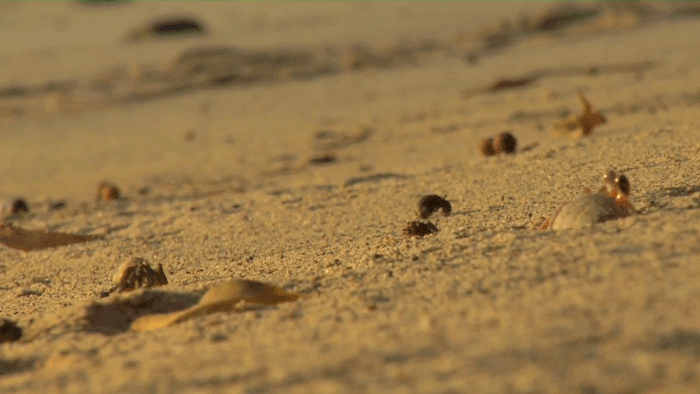 Bluff Beach is remote, unspoiled and raw. Most visitors come to Bluff to escape crowds, rest, and to be in close proximity to nature and the beach. If you wish to stay active during your vacation there are endless opportunities for nature related fun. Some you can do at Bluff and others you can access via the town center.
All tours and organized activities can be booked at the hotel at check in or anytime thereafter. For your safety and comfort we recommend booking directly with the hotel as we only work with trusted and proven providers. For information on transportation between Island Plantation and the town center, please see the "Location" section on this site.
At Bluff you can indulge in the following activities:
Surfing (during surfing season)
Snorkeling (at either end of the beach during calm seas)
Hiking (for hours in the jungle to hidden coves and beaches)
Sun Bathing
Horseback Riding
Sea Turtle Observation (during turtle season, March-September)
Biking & ATV riding (on the many jungle trails)
Guided Jungle Tours (check with hotel for available guides)
Massage (on-site by appointment)
In or from the town center you can find the following activities:
ATV/Bike/Vehicle rentals (check with hotel for recommended providers)
Boating (check with hotel for recommended providers)
Water Sports (check with hotel what is available during your stay)
Zip-lining
Cacao Tours
Shopping
Fishing
Visiting other beaches
Exploring the Archipelago
Sailing
Botanical Garden tour
Spa Visit
Nightlife & Restaurants
HORSEBACK RIDING

We are lucky to have some of Bocas' finest horses at Bluff Beach. Twice daily rides into the jungle and beach areas are available. Enjoy swimming and snorkeling and the beautiful scenery. Estimated time Required: 3 hours,
BIKING & PICNIC

Hire bikes and make a romantic day trip out of it. Order lunch-to-go from the restaurant and ride at your leisure down the beach road to the end of Bluff Beach for a perfect get-away. Often you'll be the only ones there to enjoy a spectacular panoramic view of Bluff Beach and the Caribbean. Ride further along and through jungle for more challenges and hidden swimming areas. Time Required: 2 hours and beyond.
JUNGLE WALK

Learn about the treasures of the primary and secondary rain forests from a local native Indian guide who will lead you through the lush forests of Bluff Beach. Great exercise comes with it and your chances of seeing monkeys and sloth are high on this walk!
Beach, beach and more beach!
Gorgeous Bluff Beach is lush, mostly uninhabited, and natural. Stroll the 4km (3 miles) of golden sand, swim (when conditions permit), lay back and relax in a hammock while sipping your favorite cocktail, get that extra sleep you deserve or read that book you haven't gotten to yet. Or simply watch the horizon and do nothing.
Let Bluff Beach captivate you!
VIEW THE BLUFF BEACH SURF REPORT
MORE BOCAS ACTIVITIES

Bocas offers a wide range of other activities that originate out of the town center, often starting with a boat ride. Hire a captain or a tour guide for the day to take you to their favorite spots, go snorkeling, surfing, dolphin watching, diving, beach hopping, bar and island hopping, fishing, or what about zip-lining or visiting one of several local organic chocolate farms or the botanical garden?! The choices are abundant and you'd be hard pressed to be bored in Bocas! Talk to us about your favorite activity and we'll do our best to get you on your way!